Die Kunst des Lehrens
ist die Kunst,
entdecken zu helfen.

Forschungsschwerpunkte • Veröffentlichungen
Im letzten Jahrzehnt nahm die Bedeutung von Startup Acceleratoren weltweit bedeutend zu. Die positiven Einflüsse von Acceleratorprogrammen auf Jungunternehmen und ihr jeweiliges Ökosystem wurde in der Vergangenheit bereits mehrfach bewiesen. Ziel meiner Forschung sind daher wissenschaftliche Ansätze zur Verbreitung von neuen und optimierten Programmen.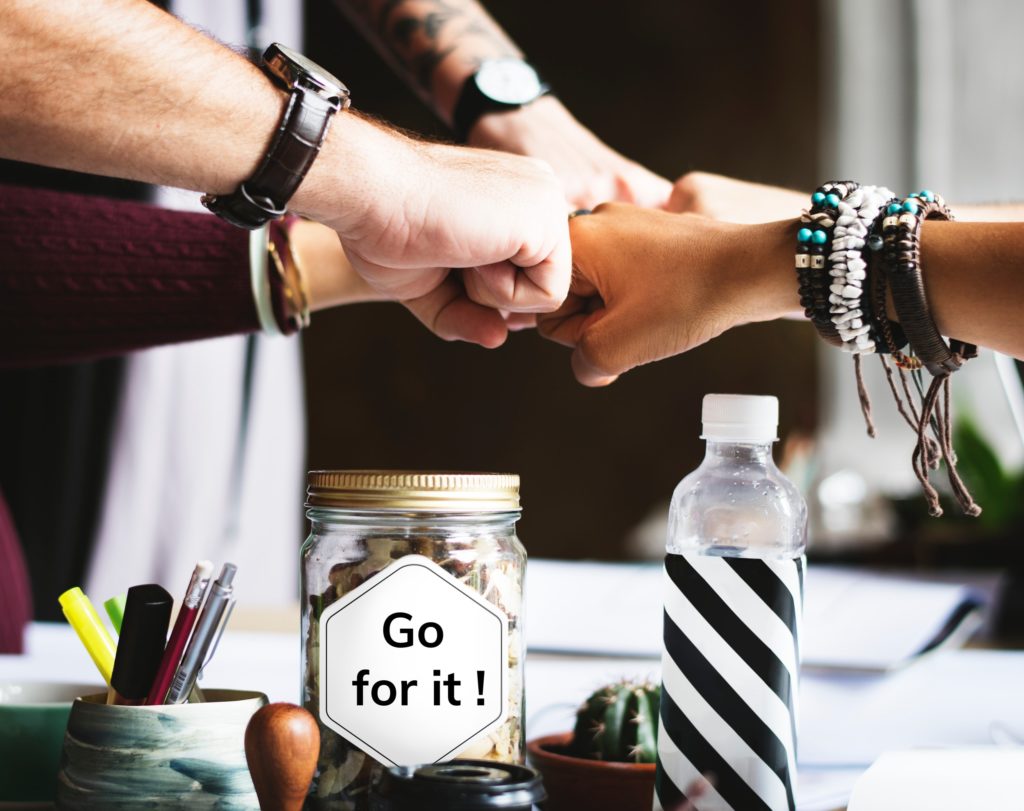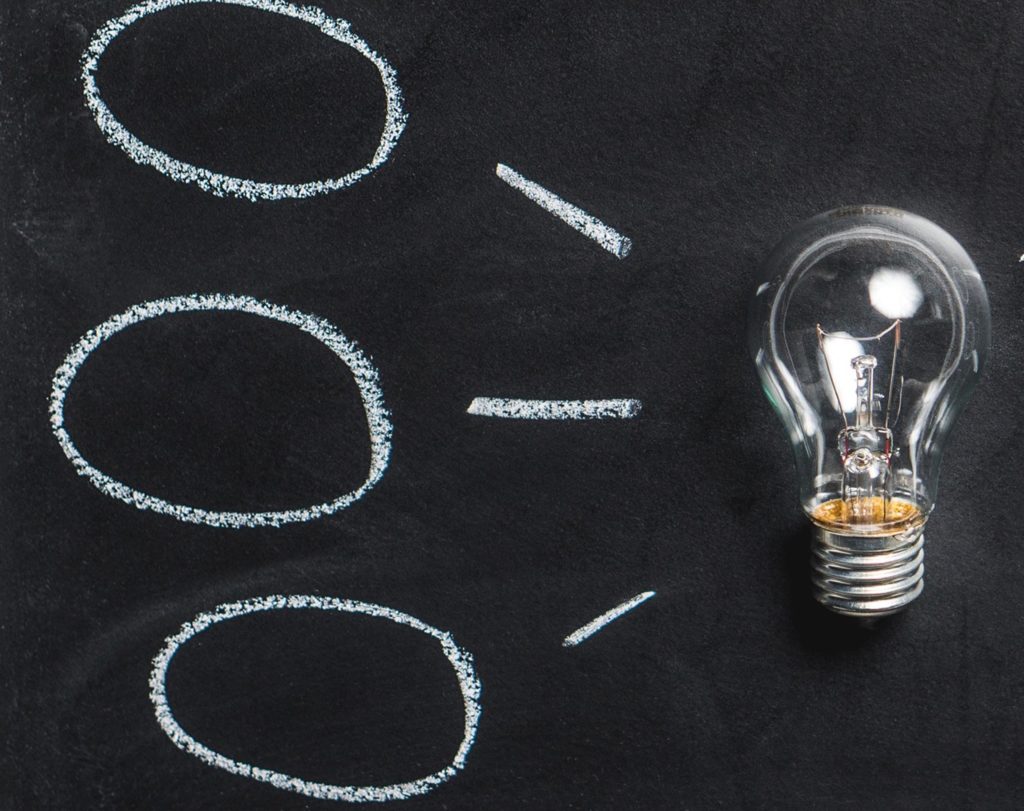 Lean Startup Methodologie
Eric Ries (2011) Lean Startup Methodologie wird noch heute sowohl wissenschaftlich, sowie in der Praxis häufig genutzt. Der Ansatz zur kundennahen Optimierung von Geschäftskonzepten basierend auf strukturierten Lernprozessen bietet jedoch neben enormen Chancen auch verschiedene Risiken in der Umsetzung. Ziel der Forschung ist daher die Analyse der Methodologie zur Übertragbarkeit auf andere Felder.
The Lean Startup methodology represents a new way of guiding startups. The therefore by Eric Ries developed Build-Measure-Learn loop should speed up the learning and development of Lean Startups through a validated learning process. This paper examines the different knowledge management aspects that are implied within the different stages of the circle and evaluates whether they are applicable in regard to the capabilities of independent startups. Four different stages, namely preparation, execution, evaluation and external knowledge have been identified from a knowledge perspective. The analysis of multiple, independent startups has shown that most ventures possess the correct infrastructure, can develop appropriate metrics, assign clear responsibilities and are capable of partial validity tests for the evaluation of qualitative data measurement. Contrary, the findings indicated that the requirements of Lean Startups in terms of the frequency for evaluation and the qualification needed for measurement significantly differed from the capabilities of the independent ventures. Further, the interviews indicated that many independent startups executed quantitative data measurement with no clear validation structure.
Startup accelerators positively influence their surrounding entrepreneurial ecosystem. This paper establishes a theoretical framework for a Minimum Viable Accelerator (MVA), a first-time accelerator program following lean principles. The MVA aims to improve the establishment and performance of accelerator programs. The resulting framework comprises six different stages, namely preparation, awareness, application, program, demo day and post demo day. The MVA framework focuses on improving validated learning through the implementation of Ries' (2011) BML loop and the principle of structural questions. Simultaneously, MVAs reduce the amount of resources expended for setting up new programs through the involvement of the accelerator's stakeholders.